Secure Quality Leads and Reach More Customers in Arabia
Get instant access and launch your first advertising campaign in minutes.
Flexible Advertising Programs Display Network
With 2,000+ active Arabic websites, this is MENA's largest display network.
Target visitors by country and thier interests
Use banner, text, HTML forms and video ads
Only pay when someone clicks on your ads Affiliate Network
Focus on developing your business and let others do the marketing for you.
Access to thousands of online marketers
Easily integrate it with your website
Only pay for leads and completed actions Marketplace
The easiest way to purchase ads online from hundreds of websites.
Purchase ad spaces from websites you choose
Fully automated process, advertise in minutes
Straightforward, fixed price per month
Advertising Online Never Been Easier
It takes couple of minutes only to launch a new advertising campaign directly from your account control panel.
Increase your return on investment by targeting the right customer to your business.
There is no contracts or hidden fees. Pay as you go advertising model, you can cancel anytime.
How Hsoub Ads is Different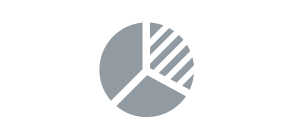 No. 1 in the MENA region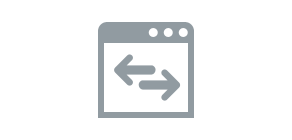 Unique Network of Publishers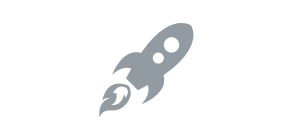 Cutting-edge Ad Technology
Who's Using Hsoub Ads